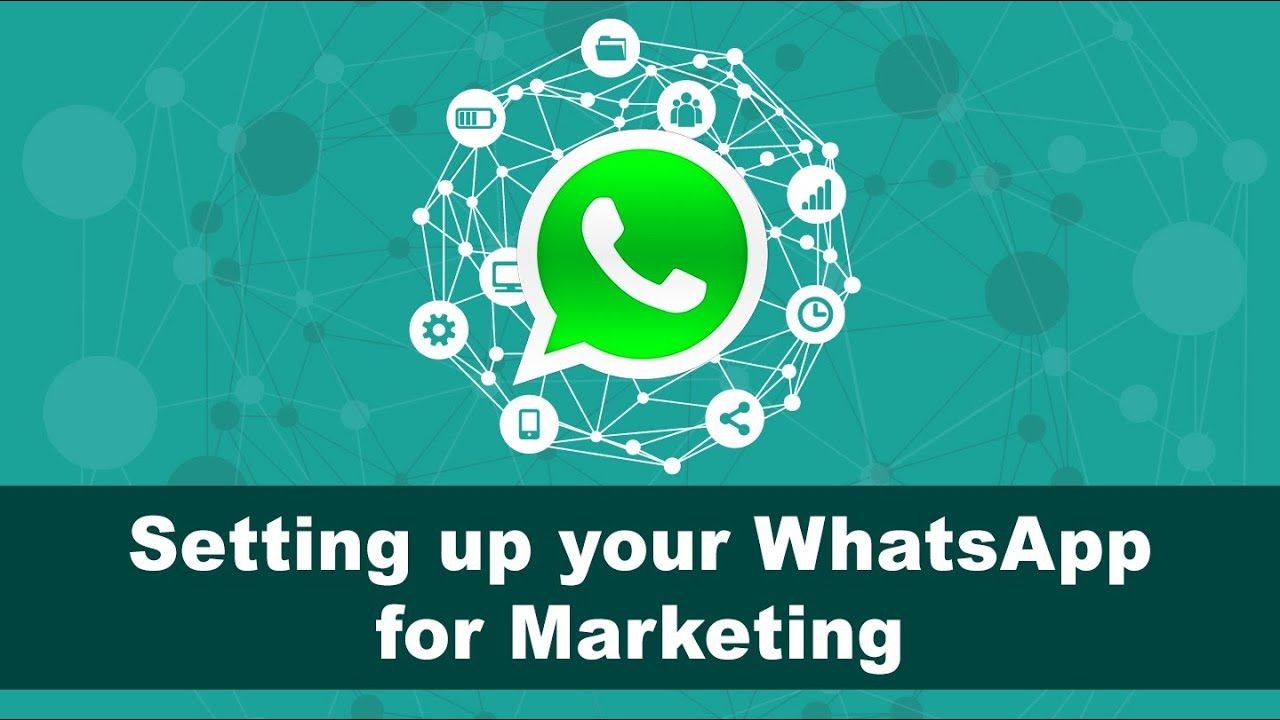 Why Choose WhatsApp Marketing ?
Instant and Direct Communication :
WhatsApp offers a direct line of communication with your customers, enabling you to reach them instantly and effectively. Send timely updates, offers, and personalized messages directly to their smartphones.
High Open and Engagement Rates :
With WhatsApp, you can expect higher open and engagement rates compared to traditional communication channels. Messages are delivered directly to the user's WhatsApp inbox, ensuring higher visibility and increased chances of interaction.
Personalized and Targeted Approach :
Tailor your messages to specific customer segments and personalize your communication. Address your customers by their name and provide them with relevant information and offers based on their preferences and interests.
Rich Media Messaging :
Go beyond text-based messages and leverage the power of rich media to create engaging content. Share images, videos, audio messages, and even interactive elements to captivate your audience and make your messages more memorable.
Two-Way Communication :
WhatsApp allows for seamless two-way communication. Encourage your customers to respond to your messages, ask questions, or provide feedback, creating a dialogue that builds trust and strengthens your relationship with them.
Our WhatsApp Marketing Services :
WhatsApp Campaign Management :
Let us handle your WhatsApp marketing campaigns from start to finish. Our experienced team will design compelling messages, manage contact lists, and ensure timely and targeted delivery to maximize your campaign's effectiveness.
Customer Engagement :
Engage your customers with personalized messages, exclusive offers, and timely updates. Foster a sense of loyalty and build lasting relationships that drive repeat business and customer advocacy.
Product Promotions and Launches :
Leverage the power of WhatsApp to announce new products, promotions, or limited-time offers. Create buzz, generate excitement, and drive immediate action among your target audience.
Customer Support and Assistance :
Provide exceptional customer support and assistance through WhatsApp. Address queries, resolve issues, and provide real-time solutions to enhance customer satisfaction and loyalty.
Surveys and Feedback :
Conduct surveys and gather valuable feedback from your customers using WhatsApp. Gain insights into their preferences, opinions, and expectations to refine your products and services and deliver an exceptional customer experience.
Targeted Strategies :
We develop customized WhatsApp marketing strategies tailored to your business goals and target audience. Our goal is to help you achieve maximum engagement and conversion rates.
Compliance and Privacy :
We strictly adhere to WhatsApp's policies and guidelines to ensure compliance and protect your customers' privacy. Rest assured that your data and communication are handled securely and ethically.
Analytics and Reporting :
Gain valuable insights into your WhatsApp campaigns with our comprehensive analytics and reporting. Track key metrics, measure campaign performance, and make data-driven decisions for continuous improvement.
Unlock the potential of WhatsApp Marketing and revolutionize your business communication. Contact us today to learn more about our WhatsApp marketing services and discover how we can help you connect, engage, and succeed in the digital age.